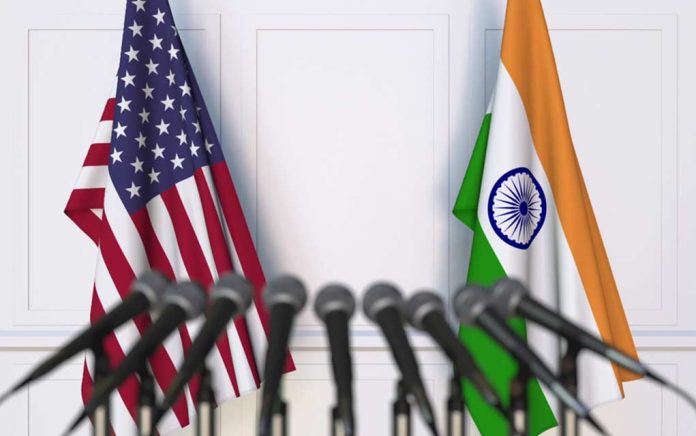 (TacticalNews.com) – The United States and India signed a significant defense pact amid rising tension between both countries and China. The cooperation agreement came after more than a decade of negotiations.
Officials from India's Ministry of Defense and the Department of Defense's National Geospatial-Intelligence Agency signed the pact.
The US & #India signed a pact to share sensitive satellite and map data as @SecPompeo warned of the threat posed by the increasingly aggressive behavior of the #CCP. https://t.co/bu3Fk6ygDe

— The Epoch Times (@EpochTimes) October 29, 2020
The pact permits defense officials from the US and India to share classified geospatial intelligence with each other's armed forces. Secretary of State Mike Pompeo and Defense Secretary Mark Esper, along with India's Minister of External Affairs and Defence Minister, released a joint statement about the pact.
The statement described the agreement as a major step in bilateral relations. It also discussed the importance of the Defense Technology and Trade Initiative, which is another cooperation agreement designed to boost weapons production by both countries. Additionally, the joint statement announced plans for a summit to take place later this year to bolster defense industrial cooperation.
This defense pact kicks off a new era of cooperation between the US and India. However, relations between India and China have been tense for decades, particularly along the Line of Actual Control (LAC) which separates India and China.
On September 8, 2020, the two countries accused each other of firing shots across the LAC, the first incident like this to occur in decades.
Copyright 2020, TacticalNews.com