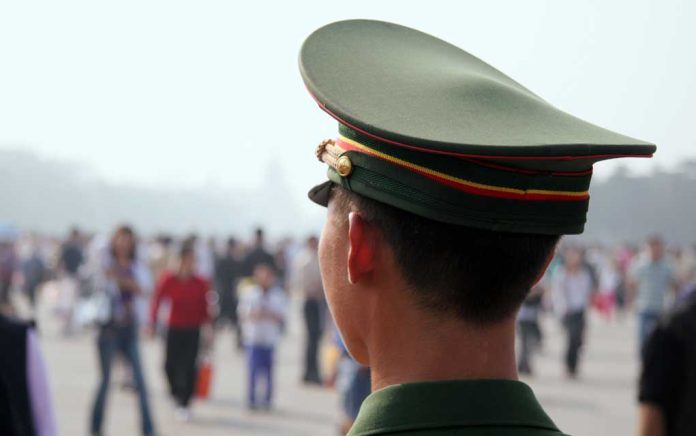 (TacticalNews.com) – Chinese and American relations are becoming more pressurized with each passing day. Many countries have accused China of not being transparent regarding the coronavirus, some going so far as to accuse the communist nation of hiding vital information about the disease. Talks are underway to potentially ban the China-based app TikTok. Now the US is taking further action… creating more tension.
https://twitter.com/tactical_frog/status/1286284764853436416
We have turned up the heat once again with Washington forcing Beijing's consulate in Houston to close. Federal prosecutors are looking for a woman accused of visa fraud who they believe is hiding out in a Chinese consulate in San Francisco. Tang Juan, a biology researcher, allegedly lied about her connection to China's military to gain entrance to the US. She has avoided arrest by hiding out in the diplomatic mission of the West Coast.
Another person accused of visa fraud is Xin Wang. His arrest last month at the Los Angeles International Airport was called "blatant political persecution" by Chinese Foreign Ministry spokeswoman Hua Chunying. Wang was attempting to flee back to Tianjin, China.
Following the Houston closure, Beijing has vowed to retaliate. China may shut down one of the US diplomatic missions in China. DC has not been clear on why it decided to close the Houston consulate, espionage seems to have played a role in the decision.
Copyright 2020, TacticalNews.com