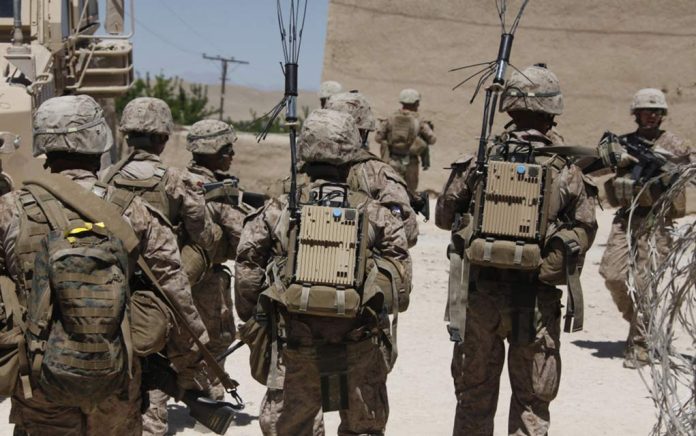 (TacticalNews.com) – With the 2020 elections days away, many Americans predict there will be a second Civil War in America regardless of the outcome. However, amid mounting tensions, China poses a greater potential risk to American homeland security than the election results.
#China may not have plans to go to war but it definitely is not scared of one & has made sure that the world knows it. #XiJinping recently sent the enemy countries into a tizzy with his clarion call for the preparation of war. #USChina #Taiwanhttps://t.co/3IYs0jYMrA

— EurAsian Times (@THEEURASIATIMES) October 19, 2020
Chinese President Xi Jinping spoke to the troops during a recent visit to a military base in the Guangdong Province of China. Aware of mounting tensions with the United States, President Jinping told the troops to "[focus their] minds and energy on preparing for war." The Chinese president also told the soldiers to stay on high alert and maintain their loyalty.
President Jinping reportedly made the trip to Guandong to deliver a speech commemorating the Shenzhen Special Economic Zone's 40th anniversary. However, it's more likely that the visit was scheduled as a response to mounting tensions with the United States due to the coronavirus pandemic and disagreements over Taiwan.
With potential hostility between the two nations rising through the roof with no sign of relief anticipated anytime soon, we may find ourselves at war with China. Check out how China has already been preparing for war.
And speaking of preparation, you might want to read this article discussing WWII guns for home defense.
Copyright 2020, TacticalNews.com