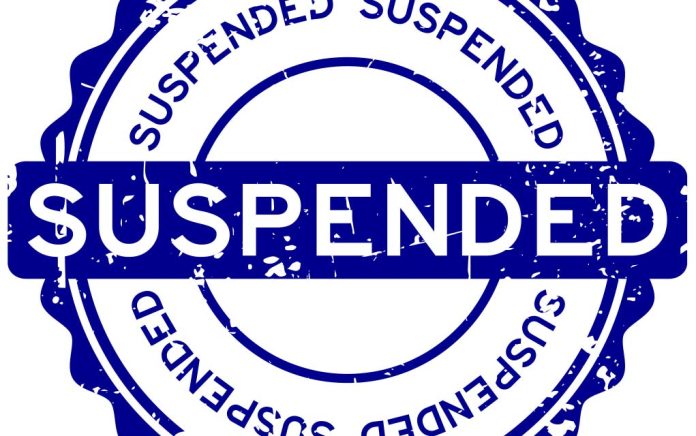 (TacticalNews.com) – The Bureau of Alcohol, Tobacco, Firearms and Explosives (ATF) recently directed a company called Q LLC to cease and desist production and sales of its Honey Badger AR pistol. The order would see thousands of Honey Badger pistols outlawed simply because the ATF categorized it as a short barrel rifle (SBR).
As we recently reported, the ATF didn't give an adequate reason for the decision other than the unsubstantiated claim the design indicated Honey Badger pistols were intended to be fired from the shoulder. Now, that cease and desist order has been suspended.
Last week, Q LLC made public an Aug. 3 cease-and-desist letter from the ATF that seemed to outlaw thousands of Honey Badger pistols. A few days later, it was suspended. What's actually going on?https://t.co/USt6I2q40Q

— Black Rifle Coffee Podcast Channel (@brccpodcast) October 16, 2020
The ATF seems to be backing off of the Honey Badger, at least for now. The decision to back off came from the ATF's Chief Counsel Joel J. Roessner, who stepped in and released a letter on October 9th advising Q LLC of the suspension of the cease and desist for 60 days.
The letter sent to Q LLC drew serious concerns from the Second Amendment community. Is the Honey Badger merely the start of a bigger plot to outlaw all AR pistols? If that's the goal, recent ATF moves could result in thousands of gun owners receiving felony charges. Or, maybe the ATF's cease and desist is a one-time thing aimed at Q LLC. If that's the case, what does it mean for the future of gun manufacturing?
Whatever the case may be, we all need to know applicable laws and our rights regarding firearms. Fortunately, Second Amendment advocates could soon have a valuable partner in the Supreme Court.
Check out what could happen if the Republican-led Senate confirms Judge Amy Coney Barrett to replace Ruth Bader Ginsburg on the Supreme Court.
Copyright 2020, TacticalNews.com